Kiwi Education has a partnership with the InterCity bus.
New Zealand's Largest Transport Network
 
About
They have been transporting Kiwis and international visitors around New Zealand for more than 30 years. Today they operate New Zealand's largest passenger transport network with the combined networks of InterCity, GreatSights and Gray Line. Together InterCity and GreatSights connect to more than 600 destinations nationwide, with over 130 services every day.
InterCity offers quality point to point bus transport on modern vehicles at economic fares nationwide on all services. All buses are equipped with free WiFi.
As one of New Zealand's largest transport operators, they understand that what they do has an impact on the environment. Entrada Travel Group has an active Responsible Tourism programme based on our core operating philosophies of Manaakitanga and Kaitiakitanga.
Manaakitanga: The concept of warmth and hospitality which, when put together creates a shared experience in both directions, shared by many parties.
Kaitiakitanga: Guardianship of the people, the land and the spirit which binds the two.
In line with these philosophies they have an active programme of engaging in our communities and mitigating the impacts from resource usage.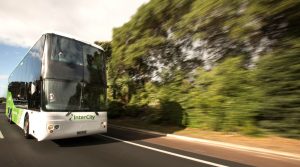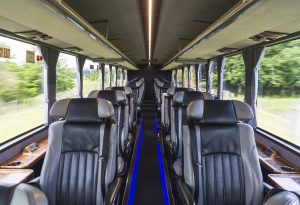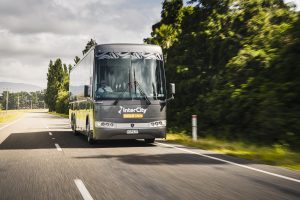 Kiwi Education is an authorized agent and can purchase tickets. Contact us and see how you can benefit from this partnership.