THL Group – Motorhomes and Experiences
Kiwi Education has a partnership with the Company THL.


See below how you can benefit from this partnership!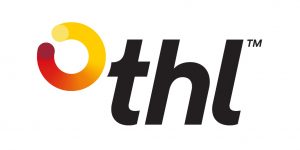 About THL
Tourism Holdings Limited (THL) is New Zealand's premier tourism company. They are listed on the New Zealand Stock Exchange under the ticker code THL and are the largest provider of holiday vehicles for rent and sale globally.
In Australia and New Zealand, they operate under the Maui, Britz and Mighty rentals brands, and the RV Sales brands – RV Sales Centre, RV Super Centre, and KEA Motorhomes;
In the USA they own and operate both Road Bear RV Rentals and Sales, and El Monte RV Rentals and Sales brands. THL's Digital arm develops a series;
In the UK, they are a joint-venture partner with Just go Motorhome Rentals & Sales;
They design and manufactures motorhomes and specialist vehicles via our joint venture Action Manufacturing LP;
They sell a series of B2B and B2C products or the RV industry via our technology arm THL Digital and joint-venture TripTech;
Within New Zealand, they also the award-winning Kiwi Experience youth tour network and Discover Waitomo Group, which includes Waitomo Glowworm Caves, Ruakuri Cave, Aranui Cave, the Legendary Black Water Rafting Co. and the Waitomo Homestead.
Read more about in the THL Businesses section of this website.
Businesses

Whether you are looking for a campervan rental holiday in Australia or New Zealand, they can help you have an unforgettable experience.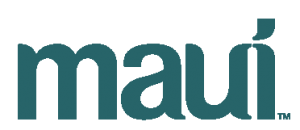 Maui has been the trusted name in motorhome holiday experiences for over 25 years. They are guided by the philosophy to show you 'Our World, Your Way' – sharing local expertise in a travel style chosen by you.
Maui motorhomes accommodate two to six travellers – a balance between great form and function has been our objective along with access to starting your journey nationwide, from 3 locations in NZ and 10 in Australia.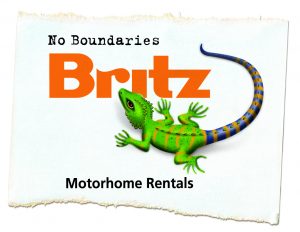 Britz knows the journey IS the destination… it's not where you're going but how you get there. The Britz philosophy is simple – challenge your boundaries, be ambitious in your search for adventure and create great memories along the way. If you don't need it, you don't pay for it, ensuring you challenge your boundaries – not your budget! This approach has encouraged more adventurers to experience the wonderful world of motorhome travel over the years. Select your destination – you'll find in Australia, New Zealand and USA. Then choose the camper (or 4WD in Oz) to suit you plus your optional extras (such as Britz Bikes in NZ) that will enhance the road-trip experience.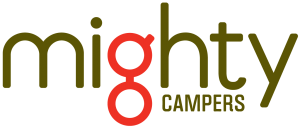 Mighty help travellers kick start stories by providing the best value campervan options. They know you are self-reliant, ready to direct your own road-trip in Australia and New Zealand. Their job is to make it easy by providing the best value campervan options that are simple to use with an easy check out process that gets you on the road faster! Campers accommodate 2 to 6 travellers and are available nationwide in NZ and OZ.


They operate the iconic Kiwi Experience and the Discover Waitomo Group which includes Waitomo Glowworm Caves, Ruakuri Cave, Aranui Cave and The Legendary Black Water Rafting Co. Kiwi Experience is the leading flexible and fun hop-on, hop-off guided bus experience designed by travellers for travellers. It is ideal for independent travellers who are young (or young at heart) and looking for adventure in one of the world's most beautiful countries. Once starting your journey, you can take a whole year to complete it stopping off en route to taking in the sights, the activities and the people. The Kiwi Experience network gets visitors into the real New Zealand. Our very Kiwi attitude sets us apart – relaxed, hassle-free, easy-going and, well, real!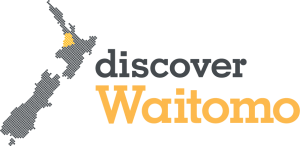 Waitomo is a world-renowned destination and one of New Zealand's top tourist attractions. Famous for its high population of glowworms, but there is so much more to it than that! As a region, Waitomo has built its reputation on the sheer beauty and scale of its subterranean landscape. But above ground other Waitomo recreational pursuits on offer are almost as impressive. Discover magic, wonder and adventure all in one unique place – a place that is very special to the people who live there. As a region Waitomo has built its reputation on the sheer beauty and scale of its subterranean landscape.
Whilst in the Waitomo region you can explore three caves by foot; the Waitomo Glowworm Caves, Ruakuri Cave and Aranui Cave. Each cave is uniquely magical and comes with its own history and culture.
The Glowworm Caves are the most famous of the Waitomo caves, having been a tourist attraction for over 130 years. Wonder through the cave and marvel at its tallest chamber, the Cathedral, before embarking on a boat ride through the glow worm grotto. On the boat ride you'll sit in silence (glow worms don't like noise) and be able to take in the magical creatures lighting up the cave above.
Ruakuri Cave is the largest cave in the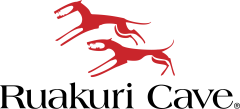 Waitomo area and was discovered between 400 and 500 years ago. Enter this wheelchair accessible cave through a spectacular man-made spiral entrance, which opens up onto an extensive system of limestone formations and crystal tapestries. Learn about the rock formations and see glow worms up close and personal.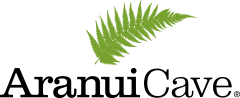 And finally, Aranui Cave. Although Aranui isn't home to any glow worms, due to the absence of any water, it is home to some of the most spectacular pale brown, pink and white stalactites and stalagmites the Waitomo region has to offer. Everywhere you look in Aranui is adorned with fragile, sparkling formations, which create an enchanted and intimate experience.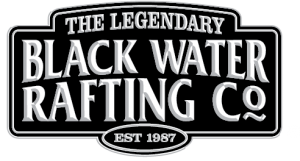 With all three caves offering something uniquely different, and Black Water Rafting close by to cater for the adrenaline junkies, the Waitomo caves really do offer something for everyone. Whether this is your first trip to New Zealand and you're looking to learn about the countries unique nature and history, you're a parent who's not visited Waitomo since you were a kid and want to bring your own children to see the sparkling glow worms, or you're just looking to explore your own back yard a little more, Waitomo will not disappoint.
Ruakuri Cave is even the only wheelchair accessible cave in the southern hemisphere, so every member of the whanau can experience the magic of Waitomo.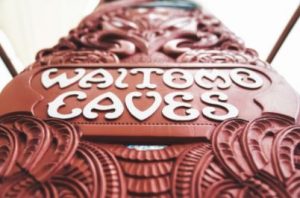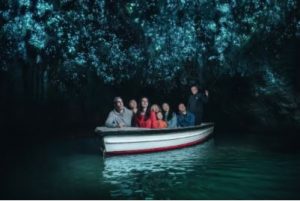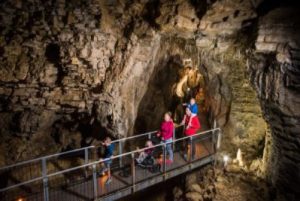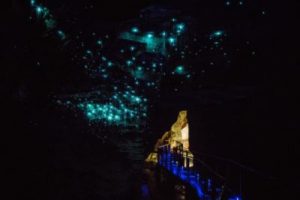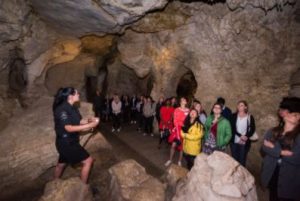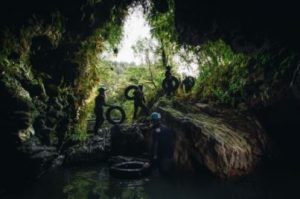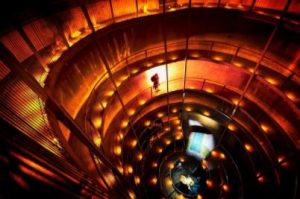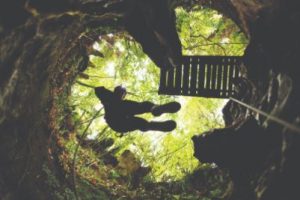 Contact us right now and request your discount!